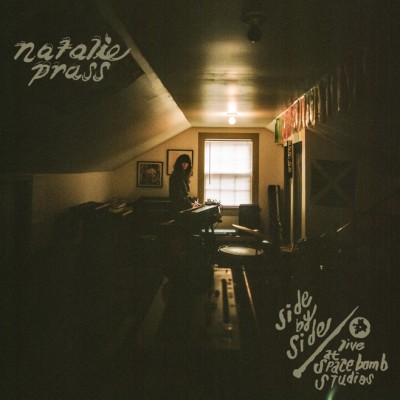 Side by Side was recorded live at Spacebomb Studios, the same place her album was recorded. This was the first time she's been back in there after a whirlwind year: the release of her critically acclaimed debut LP, and nonstop touring in the US and abroad.
Spacebomb Studios is the home of Spacebomb, a record label and production company shaped around traditional models and time-honored ways, a house band, and a unified crew of arrangers and musicians.
"…the one that is probably most personal to me is 'My Baby Don't Understand Me.'" She doesn't expand any further and she doesn't need to. The lyrics speak for themselves: 'Our love is a long goodbye,' she sings in heartbreaking register.